Our Admin
2018-01-27
1989
The rhythm of modern commerce is becoming more and more fast.Any furniture manufacturers which can not follow the trend will be eliminated from the commercial competition.We are deeply aware of this.Many customers today pay deposit and expect tomorrow they can receive the products.We have always think of how to deliver products more quickly than our competitors.Keeping stock is our first solution although it will increase our cost and risk.We decide stock through the following process.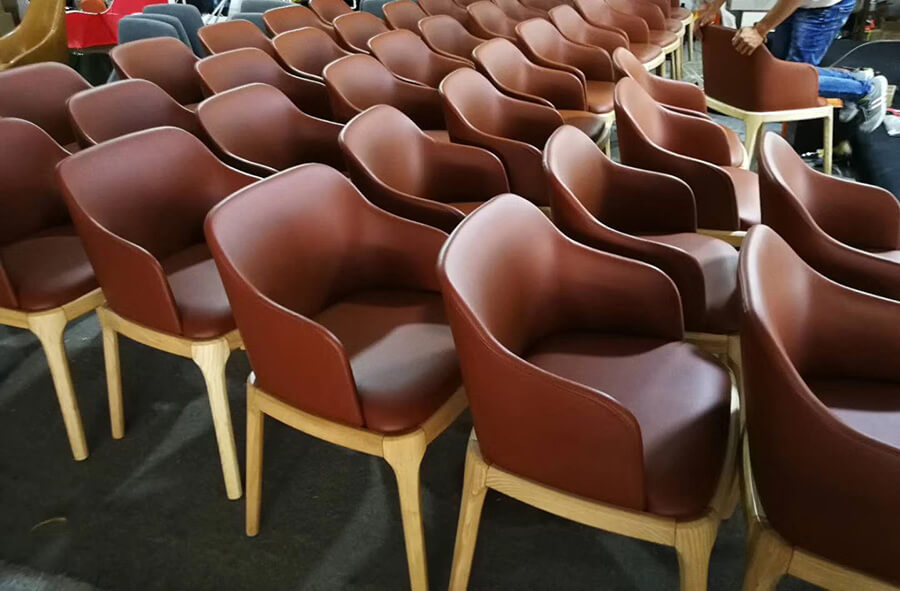 Data Analysis
Each month, we will analyze the sales data in the past months.From the data, we know which items are good selling,and which are not good selling.Also we can find the sales volume trend and from that we know which items have a good future and which items are delining.
Market Research
Most of our customers are wholesales sellers.50 percent of them have their showroom in the furniture market.Their opinions are very important to us.We keep touch with them and adsorb their opinions and combine their response together with data we get from our database.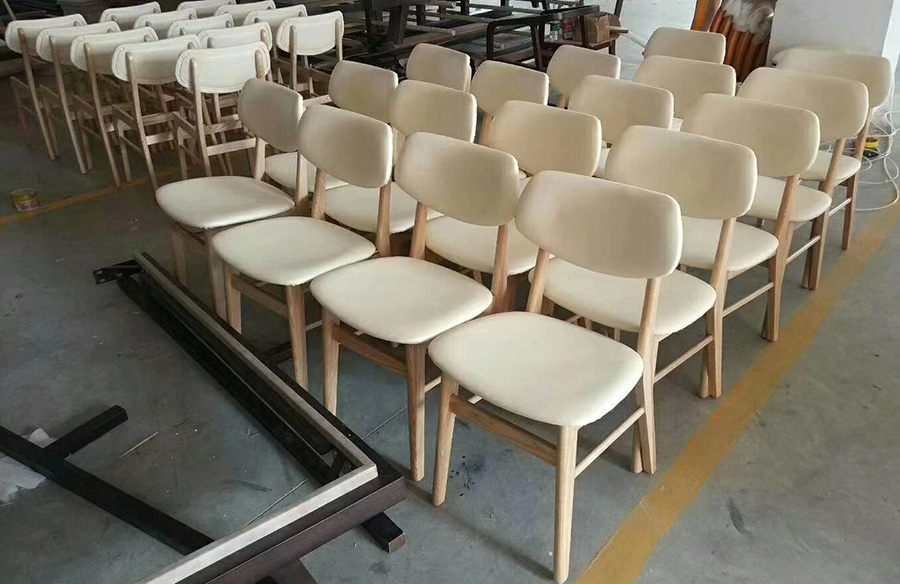 Classfication of Products
According to data analysis and market research, we will divide our products into three levels.First level is best seling items.These items sales keep rising or at least keep flat growth.For these items, We will keep finished products stock.For these items, we can deliver products within one days after receiving deposit.But only limited material or color can be chosen.Take the wishbone chair as example,customers can choose only natural wood color and walnut color.Second level is those items which are sold by large quantity but customer often change the wood color and fabric.Take Ib Kofod-:Larsen shelll chair as example, this chair also is good selling, but almost every customer change the fabric color.So we can not keep finished products in stock.For this chair ,we keep half finished products in stock.Once customers place order, we can paint the wood and add upholstery to this chair,the delivery date will be 3-7 days.The third level is items that is not ordered often,only for small group of customers.For these items, we only prepare the material.Once customer order, we can finish these products within 15 days.In addtion, for some project order ,for example,customer need custom furniture.We almost has no stock for material, we can only finish the products within 30-45 days.