History
Found in 2006 in Shatou Town,Nanhai District,Foshan city,,Bigrace has become a furniture manufacturer integrating furniture design,research and production.We have more than ten years of experience in manufacturing and exporting the reproduction furniture and custom-made furniture according to customers' drawing or photo.At the beginning, Bigrace mainly produced 20th century modern classic Scandinavian design furniture designed by Hans Wegner,Finn Juhl,Charle and Ray Eames,Arne Jacobsen,Eero Aarnio and so on.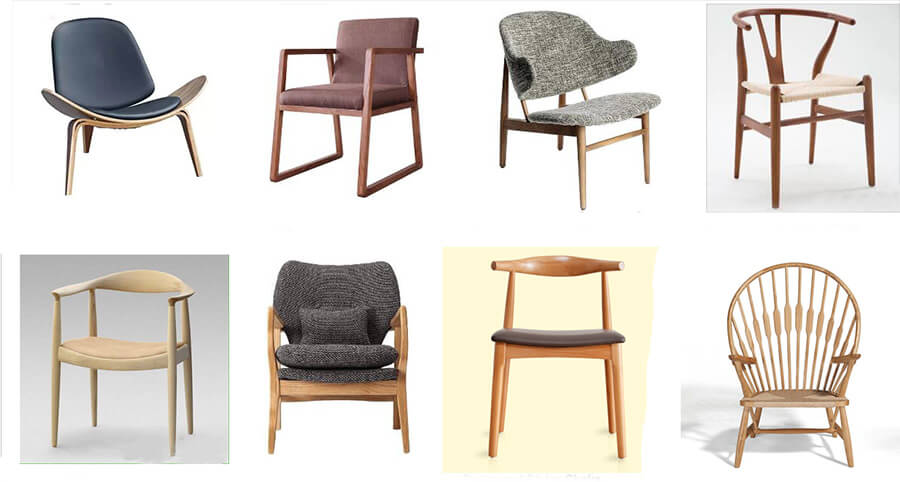 Design
With the development of China furniture industry,Bigrace began to do contract furniture including tables, chairs,storage and sofas and also tried to involve new furniture designs which combine Scandinavia style with Chinese style. The following is designed by our designer.You can find that it looks like Y chair(wishbone chair).It borrow the elements from the wishbone chair,but different from wishbone chair.It has only three legs and the seat part is very plain,which makes this chair bear the character of primitivley simlicity.In the future, we will cooperate with som designer company and develop more furniture like that.You can find that one hundered years,Danish designer Hans J Wegner borrowed the elements of China traditional Ming Dyansty chair elements and now after one circle the elements come back again with different flavor.That also shows that worldwide deisgn is integrating each other with accelerating speed.In the future, it will be difficult to judge where the design elements come from.
Workshop
We have a production workshop with 10000 square meter and 60 workers.Our main advantage is to produce solid wood tables and chairs for residential house and commercial occasion such as restaurant&cafe ,hotel and club.Now our upholstery department and solid wood department is in different places.The reason is that Chinese government recently pay more and more attention to environment problem,we have to more our solid wood department to another places.In the future,we will try our best to use wax to coat the furniture,which is good for environment and workers' health.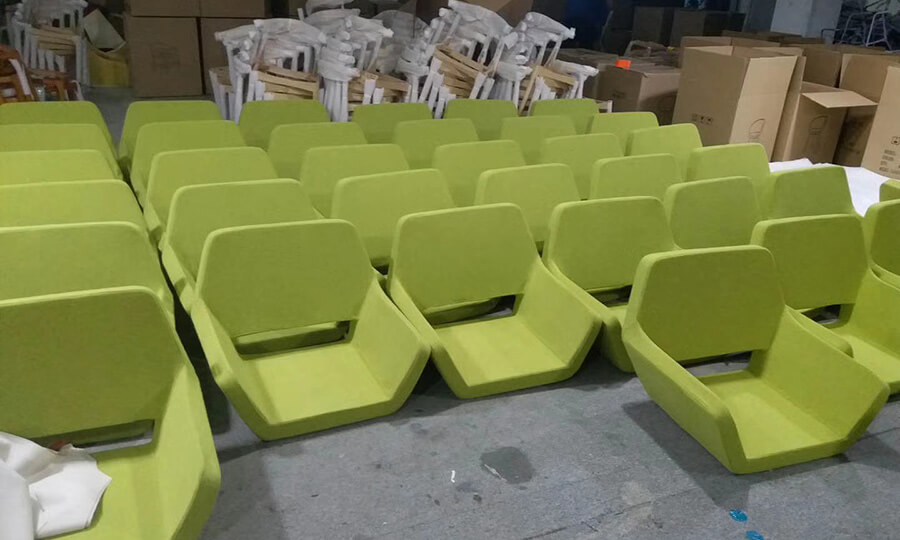 Project
You are welcomed if you have any projects of hotel furniture,restaurant&cafe furniture,apartment furniture,saloon furniture and so on. Actually we have done many projects with our loyal customers in the past years.You can refer to our Projects Cases to find more information.We are always ready for making the furniture project with you.We have one special team to deal with project order.Generally for project, customers always request us to supply whole furniture solution including the display drawing and 3D effect photo.We establish the team to do project order.Also we often need to dispatch some workers to help designer or restaurant owners to assemble and display the furniture if necessary.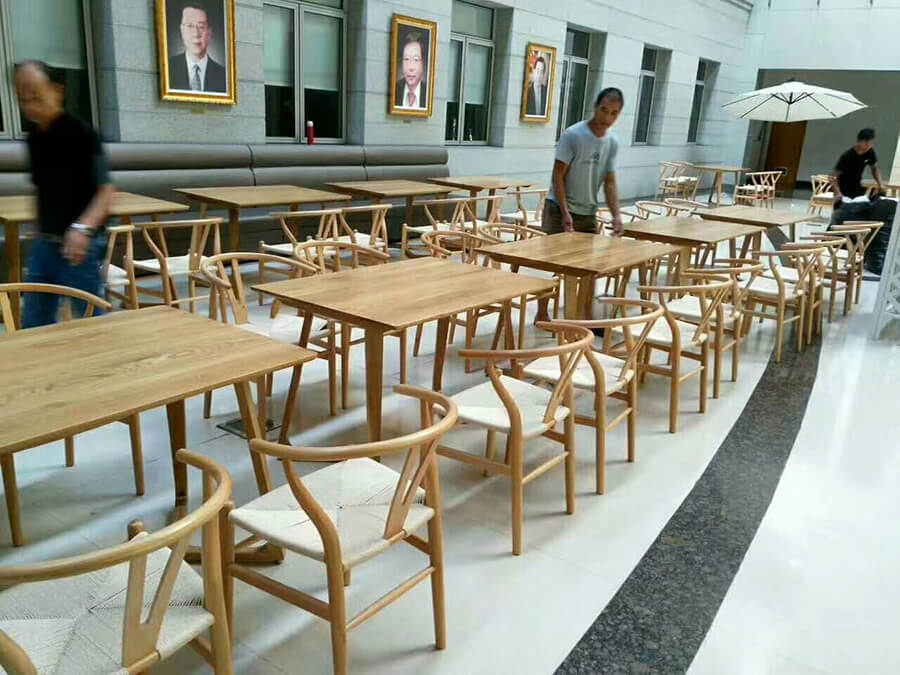 Team
Our production team is in Xiajiang Industry Zone,Shatou Town,Nanhai District.Foshan City,Guangzhou province.For our production team,the main task is to produce furniture according to our sales department and design department.Before the two furniture fairs held in Guangzhou city in March and Sep,production team should make sample according to our design department.And always should produce products on time based on the order from sales departments.For production department, there are two subsidiary department, one is wood department,and the other is upholstery department.Unitl now they cooperate with each other very well.The upholstery department always gives feedback about the wood frames to wood department and offers some suggestion about how to improve the wood frames.And wood department also teaches upholstery department how to add the upholstery to the wood frame.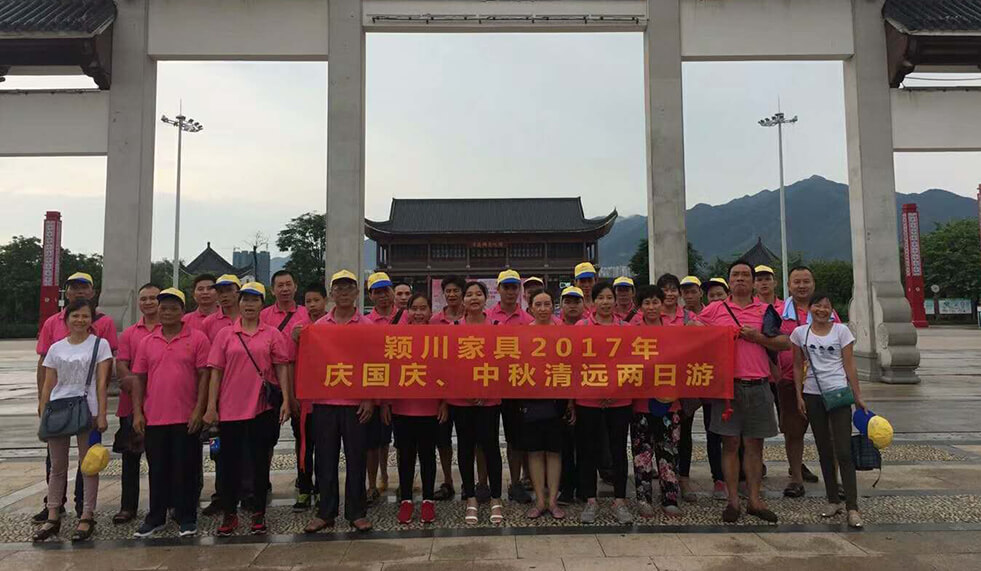 Advantages
High Quality. Good quality is the basic requirement to furniture.That means,the furniture should be comfotable without any defects.For example,some chairs from some factories possibly break after using for three months..For our chairs, we should avoid such problem from arising.Chairs break is that the joint part is not strong enough.Factory want to save time to reduce cost.Once problem happen,we should draw lessons from that and accumulate more and more experience to avoid such mistakes.The following wood frame is improved one.It is much stronger than common strucure in the market.After improving, we have never received any complain about the strucuture.By doing this,acturally we same time and cost.We will not spend time in solving such complaints.We have a quality control system including supplier assessment, material quality control,process inspection,finished products inspection.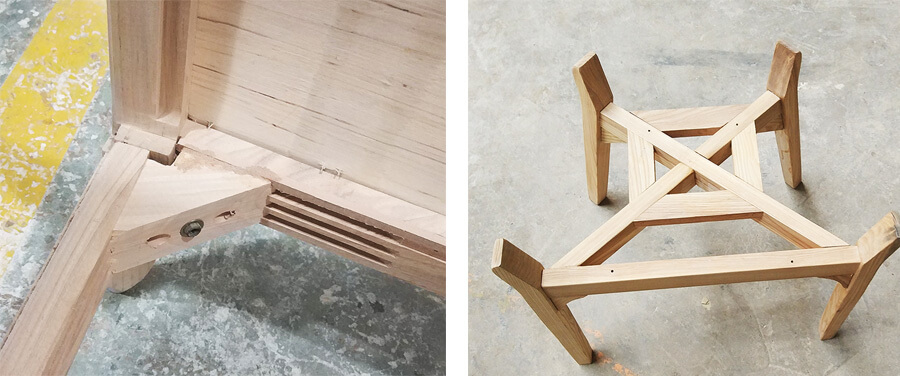 Fast Delivery.Fastest Delivery Speed within 3 days.To delivery the products quickly ,we keep stock for most of our products.We divide our products into three levels through sales data analysis and market research, For products in Class A which is best selling,we keep stock of finished products.But the wood color and fabric color are limited.Customers have not so many choices to choose.For these products, we can delivery products within 1-3 days.For products in Class B which is good selling but customers like to change the wood color and fabric,we keep stock of half finished products.Customer can change color and fabric,we can delivery products within 7 -10 days.For Grade C which is not so good selling, we keep stock of material,after receiving deposit, we can delivery products within 15-20 days.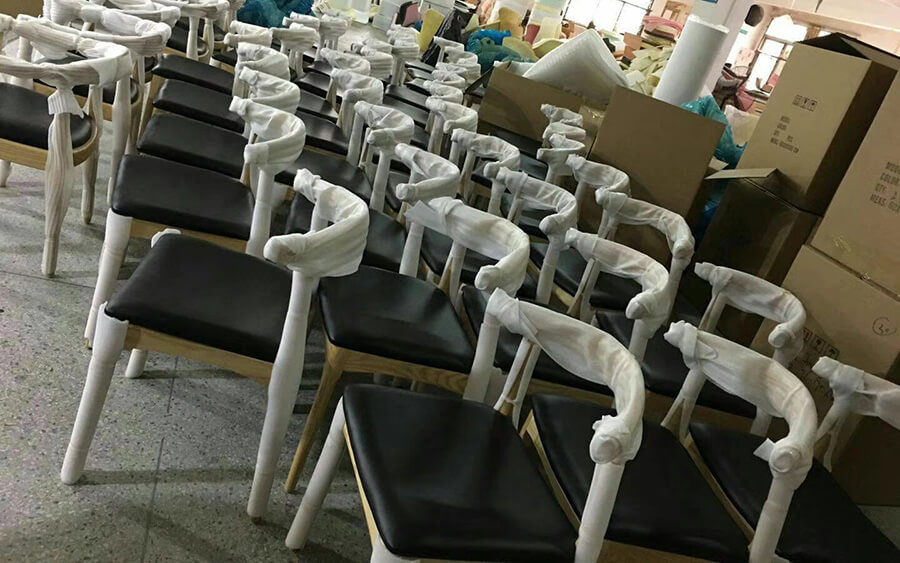 Good Servce.Reply in 8 hours.We have a professional team to work with you including order inquiry,designning,following production,shipment and customer feedback.

Market
With reliable quality and competitive price,our products are popular with worldwide customers,especially in South Asia,Middle East countries and Russia market.Our buyers including the wholesaler, retailer, shop, project dealer,furniture stores, furniture malls,even the final consumer.In the meanwhile.