Bigrace Furniture Held Emercency Rehearsal Successfully
Our Admin
2018-02-01
2782
With the coming of spring festival,Shunde government emphasizes the safety in production seriously,especially the safety production in furniture factories in Longjiang and Nanhai,where some accidents had happend one month ago.To echo the goverment guidence,Bigrace Furniture Factory held a emergence rehearsal in our factory workshop.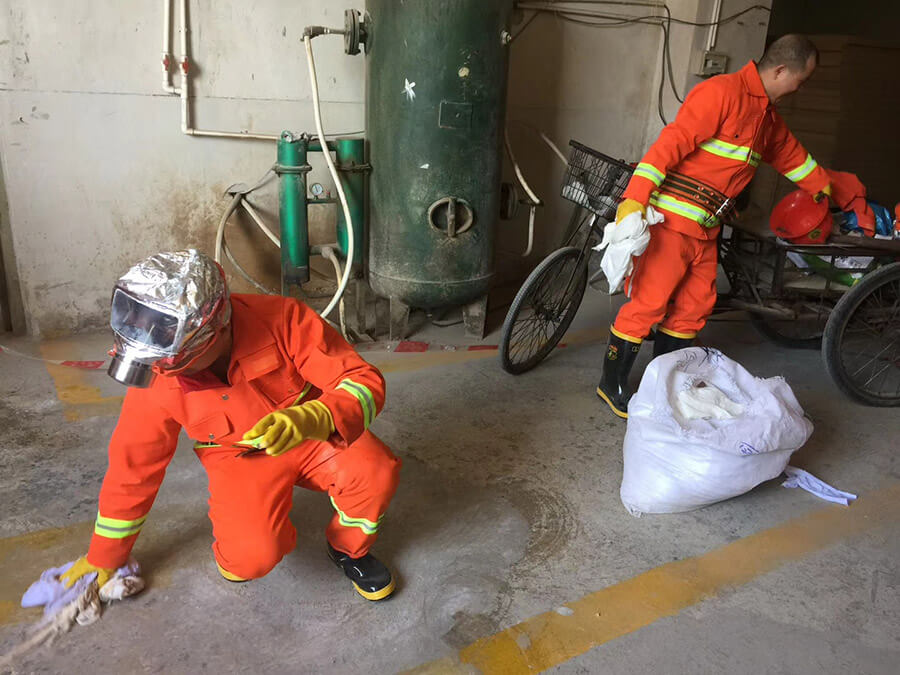 This excercise comprises three parts.First part is evacuation.After receiving the emergency alarming,all the personnel shut off all the computer and power and closed the door and windows ,then guided by the managers of each department,through the safety exit ,gathered in the designated place.After arriving at the designated place, then the team captain(general manager) highlighted the importance of human life and pointed out the mistakes during the evacuation.Then we entered into the second parts,material evacuation.This toxic material is in the charge of paint department.The important documents were in charged of sales department while the machine is in charge of woodworking department.The three departments cooperated very well and the captain praised their good performance.Then third part is extinguishment.On the roof terrace,all the members were taught how to use the extinguisher.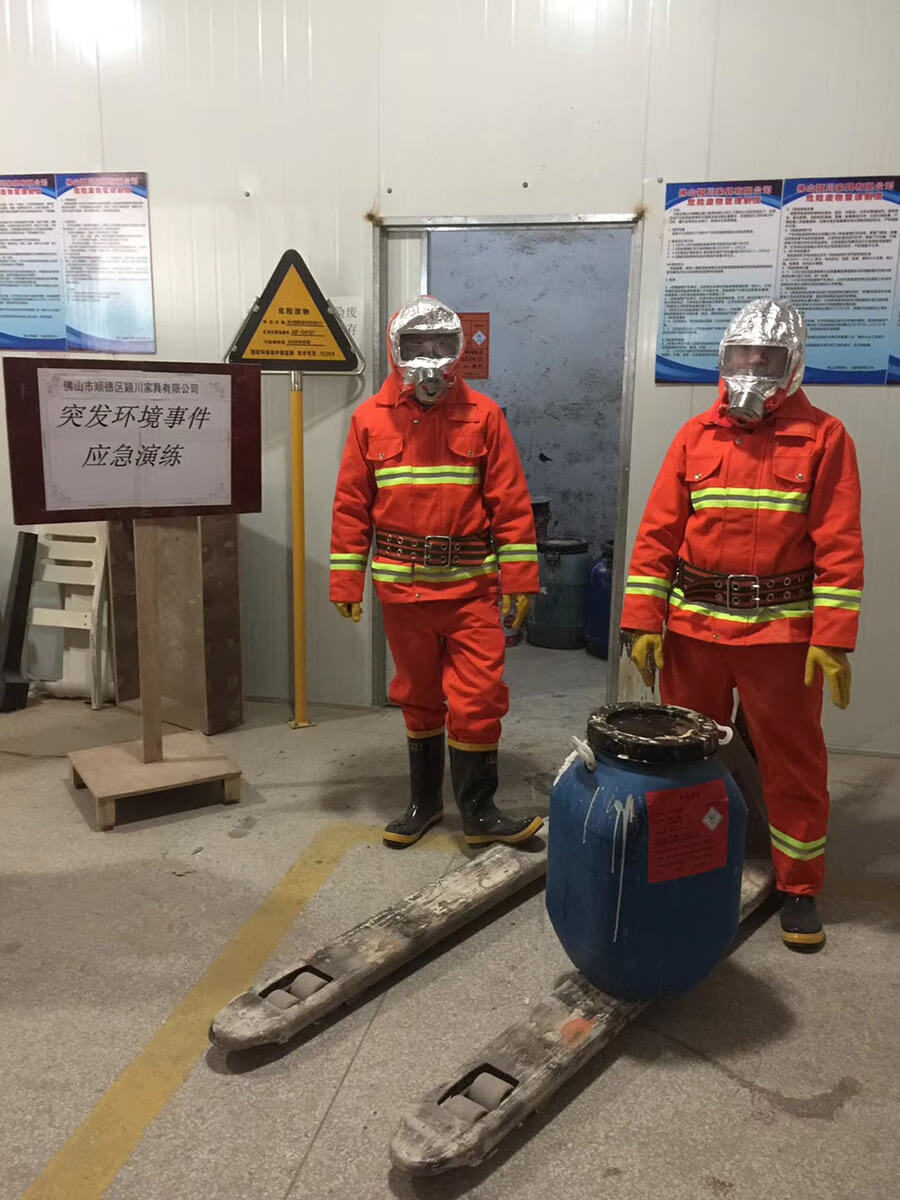 The whole course last three hours and throught this rehearsal,althought there is some influence on the furniture production, all the members learned how to deal with the emergency and increased the teamwork,which will be good for future cooperation among apartments.Also all the members can sense the care to human life from Bigrace Furntiure Company.