Design Team

Our design team is in Zhujiang New Town of Guangzhou City.The reason that our design office in Guangzhou is that they can get in touch with the newest trend of design circle, and the other hand, we can find best designers in Guangzhou ,the interntional city.Our designer team has two tasks.One is to develop new products each year.In the past, we copy a lot of furniture from Italy Milan Fair,but now we emphasize more and more our own copyright,once we design some new items, we apply for patent to protect our copyright.

On the other hand,our design team supply furniture solution to our loyal customers.When we get restaurant furniture or hotel furniture inquiry, our designer team will provide furniture display solution even 3D effect design so that customer can understand the designer better.But this service is only for our long-term old cusotmers ,for new customers, after wer receive the deposit, we will be happy to suppliy this service also.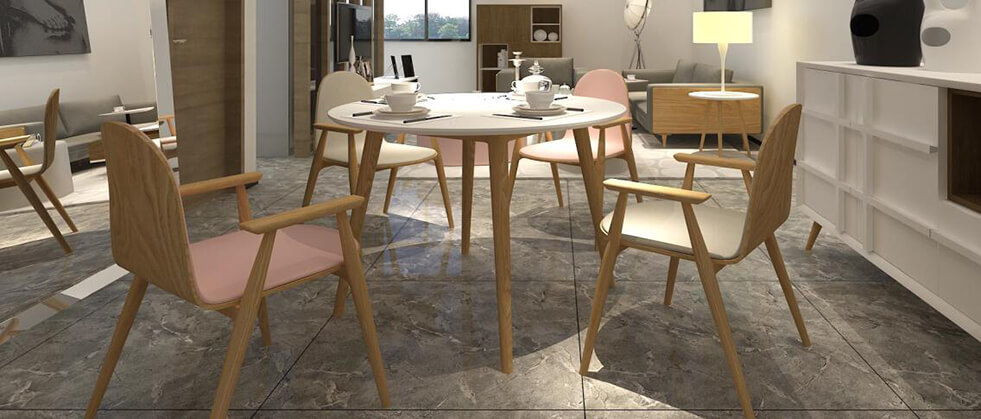 Production Team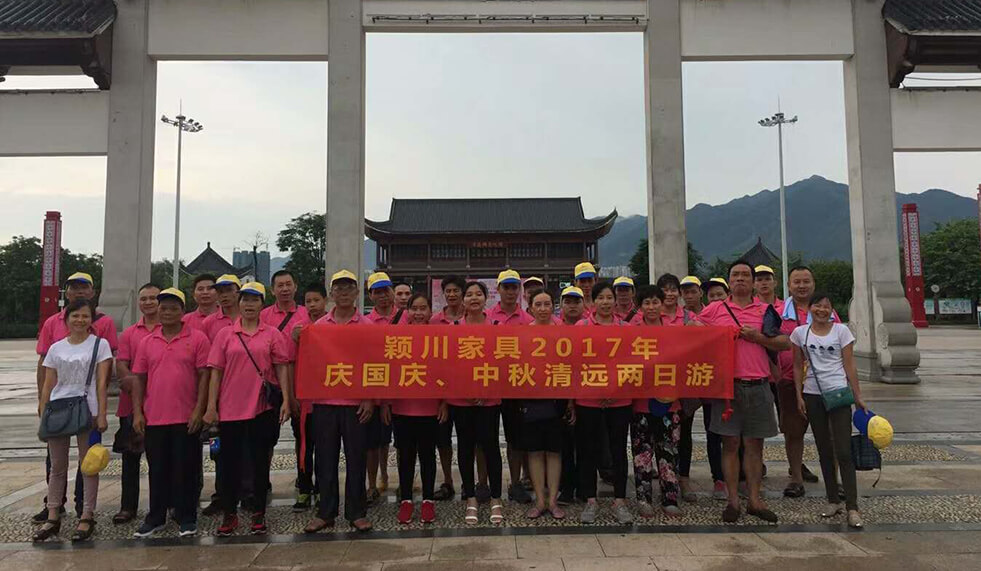 Our production team is in Xiajiang Industry Zone,Shatou Town,Nanhai District.Foshan City,Guangzhou province.For our production team,the main task is to produce furniture according to our sales department and design department.Before the two furniture fairs held in Guangzhou city in March and Sep,production team should make sample according to our design department.And always should produce products on time based on the order from sales departments.For production department, there are two subsidiary department, one is wood department,and the other is upholstery department.Unitl now they cooperate with each other very well.The upholstery department always gives feedback about the wood frames to wood department and offers some suggestion about how to improve the wood frames.And wood department also teaches upholstery department how to add the upholstery to the wood frame.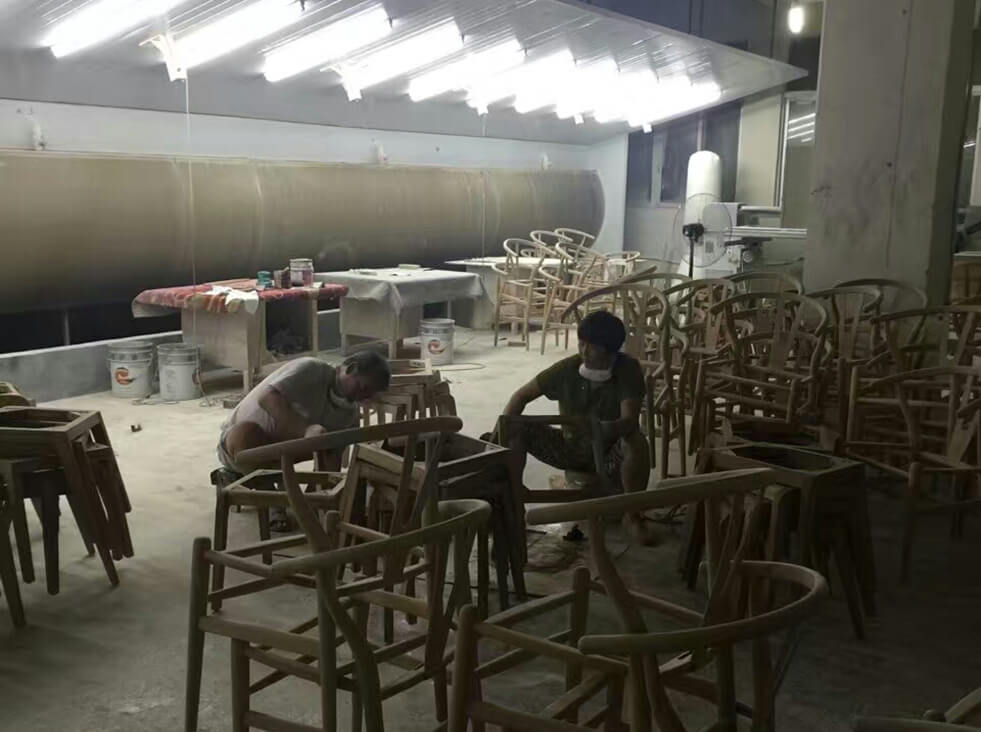 To production department,daily work is very boring.managers from different department generally have chances to communicate with each.But for common workers, it is hard for them to have a chance to have a cross-department communicatoin.Some workers do not know each other even they have work in our production department for half a year.So when China traditional holidays such as Middle Autume Festival ,we organize some activities from them to know each other and also improve the awareness of solidairty.